From Saturday, May 30, 2020
To Sunday, May 31, 2020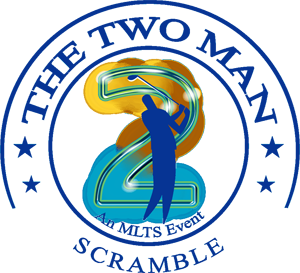 Compete in a two person scramble over two days. One of the longest running tournaments in the area; be part of the tradition as this annual tournament brings players in from all over. This is a two day event and is flighted after the first day. Cash prizes are awarded for 1st and 2nd for each flight. Age appropriate tees ensures everyone has a chance to compete.
Cost: $75 per person ($50 for Members)
Dates: May 30th & 31st, Saturday & Sunday. Call for Tee Times - TEE TIMES FOR BOTH DAYS
FREE PRACTICE ROUND FRIDAY, May 29th (Call to reserve Tee Times, Pay For Carts Only)
Flighted after First Round. Senior Friendly and Age Appropriate Tees.
CASH PRIZES! Payout 1st & 2nd place each flight.
CALL TO RESERVE TEE TIMES (616) 642-9528