From Saturday, July 11, 2020
To Sunday, July 12, 2020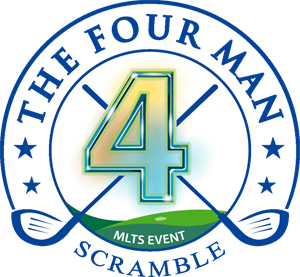 The Four Man Scramble is another Morrison Lake Golf Club annual tradition. Another event that has a rich and storied history. Golfers of all skill levels compete in this two day event. The tournament is flighted after the first day. Number of flights based upon the spread of scores. Age appropriate tees ensure everyone has a shot at victory in this great event.
Dates: July 11th & 12th - Saturday & Sunday Call for Tee Time
Cost: $75 per person ($50 for Members)
FREE PRACTICE ROUND FRIDAY, July 10th (Call to reserve Tee Times, Pay For Carts Only)
Senior Friendly / Age Appropriate and Gender Specific Tees
Flighted after First Round
CASH PRIZES!
Payout 1st & 2nd place each flight
Closest to the Pin, Longest Drive!
SIGN UP TODAY! CALL TODAY TO RESERVE TEE TIMES (616) 642-9528