From Saturday, August 01, 2020 - 08:00am
To Sunday, August 02, 2020 - 05:00pm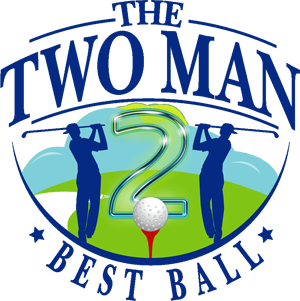 One of the longest run and most successful best ball tournaments in the area. This is a two day event and is flighted after the first day. Age appropriate tees and flights ensure everyone has an opportunity to compete.
Dates: August 1st & 2nd
Cost: $75 per person ($50 for Members)
FREE PRACTICE ROUND FRIDAY, July 31st ( Call to reserve Tee Times, Pay For Carts Only)
Senior Friendly / Age & Gender Specific Tees
Saturday & Sunday Call for Tee Times
Flighted after First Round
CASH PRIZES!
Payout 1st & 2nd place each flight
Closest to the Pin, Longest Drive!
SIGN UP TODAY! CALL TODAY TO RESERVE TEE TIMES: (616) 642-9528